Where they teach to be professional spouses
24.05.2022
Teachers of the Biysk Pedagogical College (Altai Territory) thought about the need to teach marital relations after they conducted a survey of students. It turned out that only 38% of the respondents were ready for marriage, 52% were partially ready, and the rest were not ready at all. And the statistics of divorce proceedings throughout the country does not inspire optimism.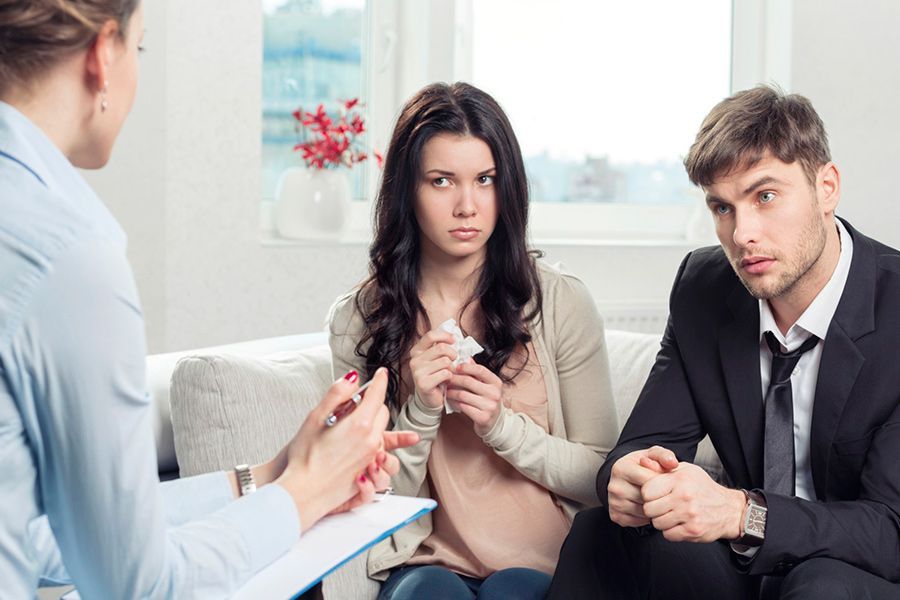 The Family Start project is not an analogue of the Ethics and Psychology of Family Life, which neither teachers nor students could approach at one time. Biysk know-how basically contains a targeted and individual approach, since it involves specific couples who in the near future decided to legalize their relationship. This year, there are ten such potential spouses – five couples.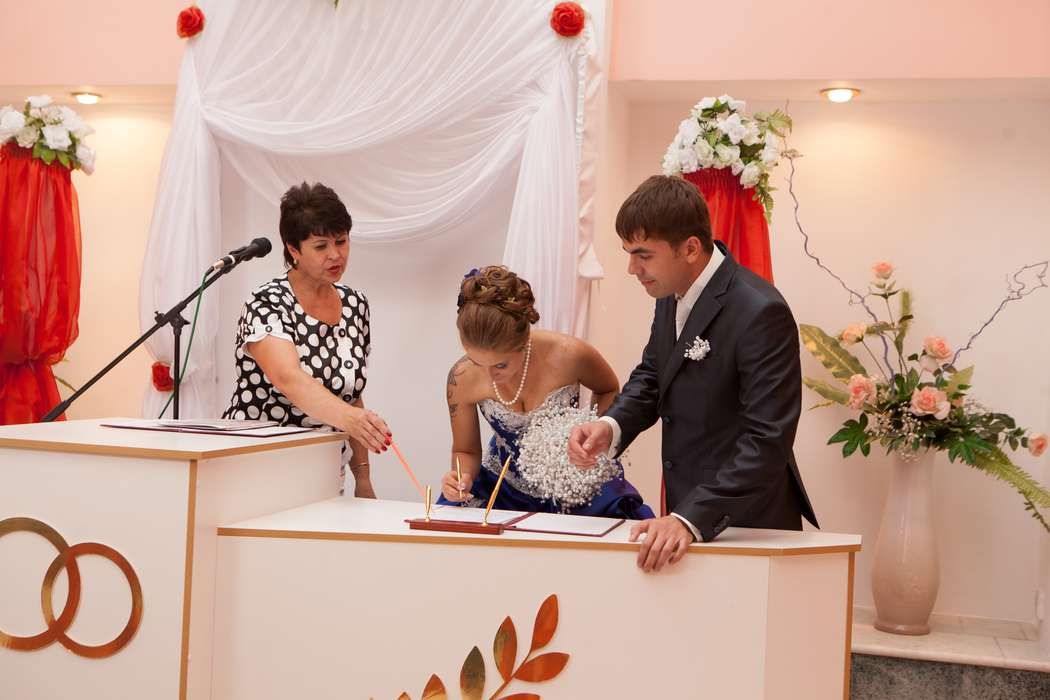 During the year, teachers will actively work with them in order to psychologically prepare young people for married life, teach them to be responsible for the decision made, create a positive image of marital relations, which is very rare among today's youth. Couples will participate in master classes, trainings, conversations with professionals, and by the end of the course, according to the authors, they will become real aces of diplomatic relations in the family sphere. Those who will work hard and show good results will even be helped in organizing a wedding.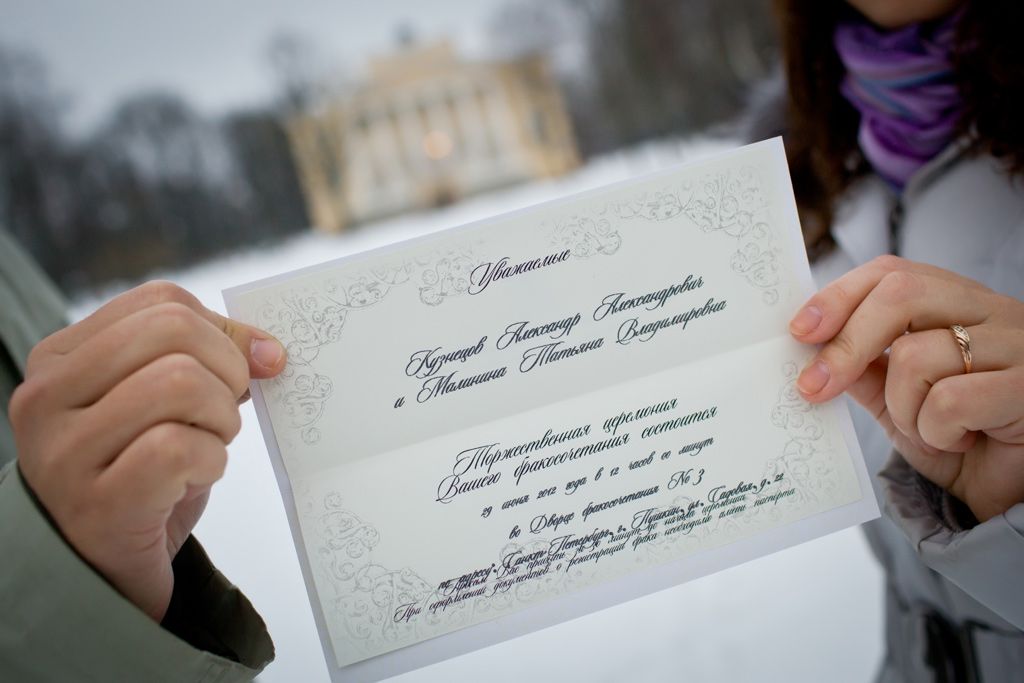 The project has already been supported by State Duma deputy Alexander Prokopyev. He is confident in the relevance of the chosen direction and believes that the increase in divorces is due to the fact that unprepared young people marry, carried away by a wave of first sympathy for each other. And faced with reality and the inevitable difficulties of family relationships, they give up and do not save the marriage.
If the Biysk experiment turns out to be successful, it is possible that this experience will be replicated in other Russian cities.