Video: Vera Polozkova's son dances to funk
24.05.2022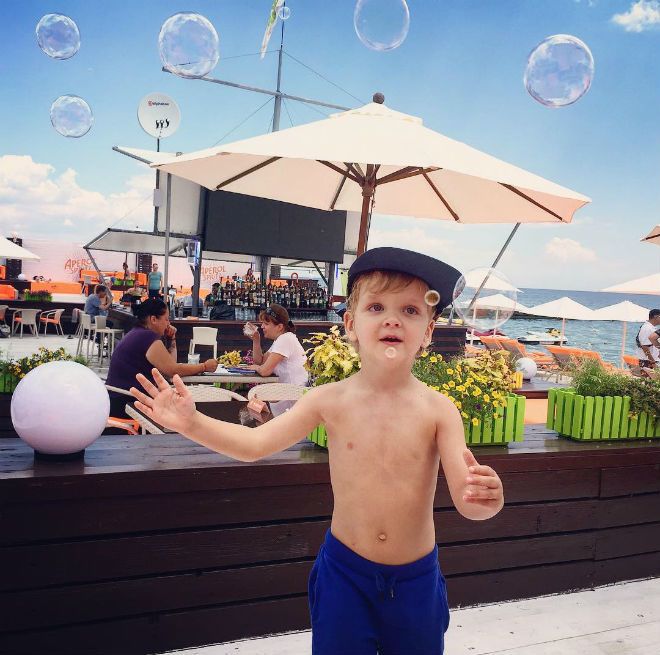 Almost all of Vera Polozkova 's Instagram is devoted to photos and videos with her beloved sons. The younger Savva is still quite a baby, mastering crawling. And 4-year-old Fedor seems to be growing up as a very musical boy. Watch the video and see for yourself:
What movements! It seems that the boy likes funk and soul, and it's not without reason that the composition chosen for the dance was Let's Groove by Earth, Wind & Fire.
The poet's boys are incredibly photogenic and emotional. Or is it that mom is so great at capturing the mood of her sons in a photo?
Instagram @bolshe_nikoda
Instagram @bolshe_nikoda
Instagram @bolshe_nikoda
Instagram @bolshe_nikoda
Announcement photo: Instagram @bolshe_nikogda