Tradition broken: new photo of Prince Louis
24.05.2022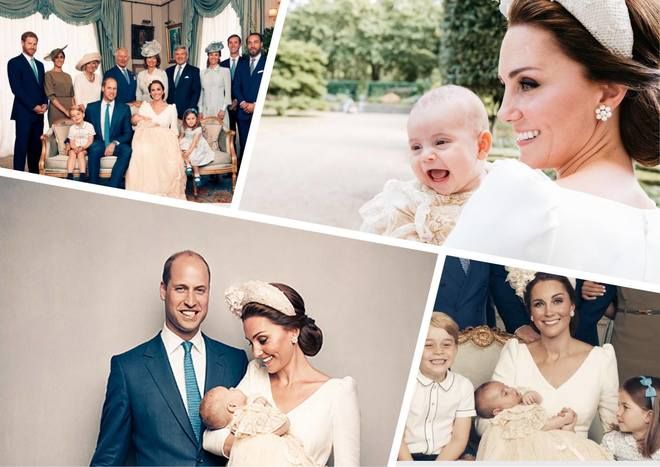 According to a long tradition, after the baby's christening, the palace presents the official portraits of the royal family to the public. The Dukes of Cambridge already have such portraits with Prince George and Princess Charlotte taken at Clarence House.
And now the piggy bank of photos has been replenished with shots with Prince Louis . We talked about the official ones earlier. This is: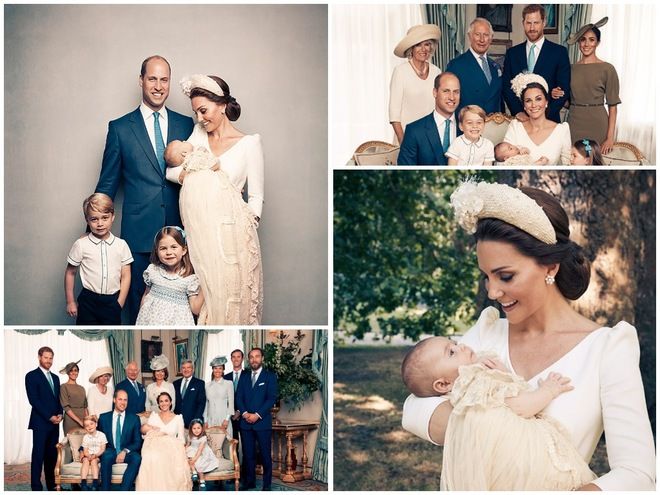 a joint photo of Kate Middleton and Prince William with their three children: Prince George, Princess Charlotte and the hero of the occasion – Prince Louis;
a photograph of the family of the Duke and Duchess of Cambridge with Meghan Markle, Prince Harry, as well as Prince Charles and his wife Camilla;
a group photo with members of the royal family and Middleton relatives: Kate's parents, her brother James, pregnant sister Pippa and her husband James Matthews;
photo of Duchess Catherine with Prince Louis in the garden of Clarence House.
What influenced the decision of Prince William and Kate Midton to publish the fifth photo from the christening of Prince Louis and thereby violate the traditions of the royal palace? As it turned out, it was an adorable photo of Katherine's mom and the smiling younger prince. The Duke and Duchess of Cambridge decided to share the photo with the public for good reason: the photo turned out to be very emotional.
Instagram @mattporteous
The author of the picture is Matt Porteous , who already has experience working with representatives of the Windsor dynasty. Recall that the photographer was shooting Prince George on the third birthday of the boy.
Instagram @kensingtonroyal
We emphasize that Matt Porteous is known for his professional skills. Everyone he photographs turns out to be sincere in the pictures, with a palette of vivid emotions.
Instagram @mattporteous
Instagram @mattporteous
Instagram @mattporteous
Instagram @mattporteous
Announcement photo: Instagram @mattporteous