Scientists have refuted the opinion about the dangers of school backpacks for children's posture
24.05.2022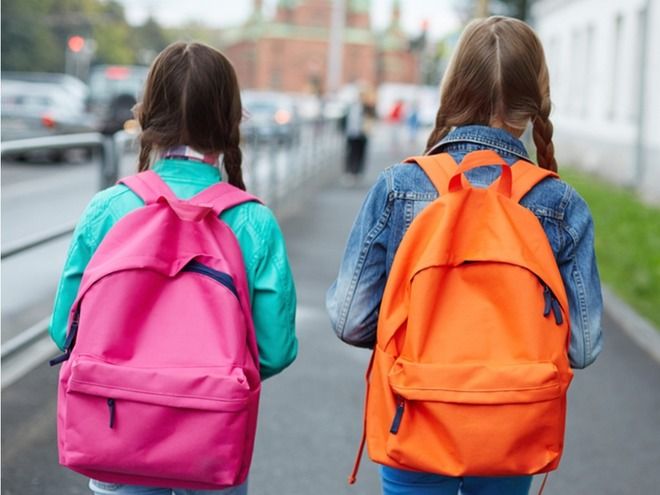 A group of scientists from the University of Sydney has completed a study on the dependence of back pain in children due to long-term wearing of school bags . Experts led by Parma Yamato analyzed 69 scientific papers on this issue. It turned out that only in five of them, scientists observed the dynamics of the health status of children for a long period. The rest of the study was short-lived.
Experts noted only two facts when back pain is really associated with wearing a school backpack: in the first case, due to an uncomfortable model, in the second, the child wore it for too long. Other confirmations of the opinion that scoliosis and other back problems are caused by a school bag have not been confirmed.
In an interview with Reuters, Parma Yamato said, "Many parents and even healthcare professionals believe that school bags can be harmful to children, causing back pain." However, studies have not revealed reliable arguments supporting this theory. "If a child has occasional back pain, it is wise to temporarily reduce the load. And after recovery, return to normal activity in a school bag, "Yamato is sure.
Scientists from the University of Sydney are asking parents not to worry about schoolchildren wearing backpacks, as physical activity and carrying small loads, in their opinion, is good for children's spine.
See also: Exercises and games for the development of correct posture>>
Photo: Trinethram