Quick and easy: 3 snacks for road travelers
24.05.2022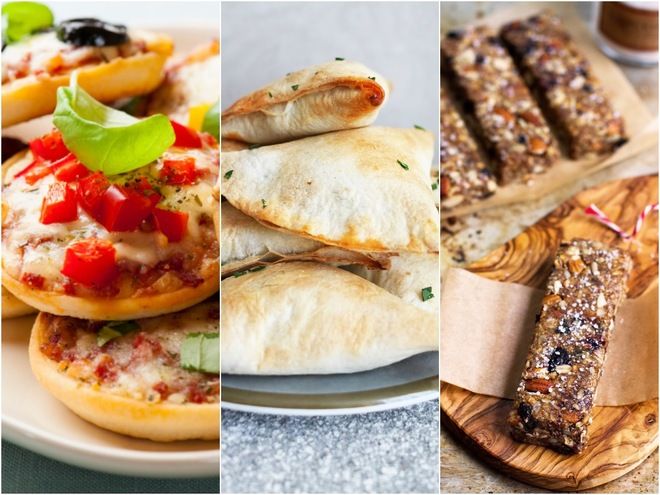 A caring mother always knows how to feed a child on the road. It should be tasty, quick, healthy and nutritious: like in our selection of recipes for motorists.
Puff pastry with spices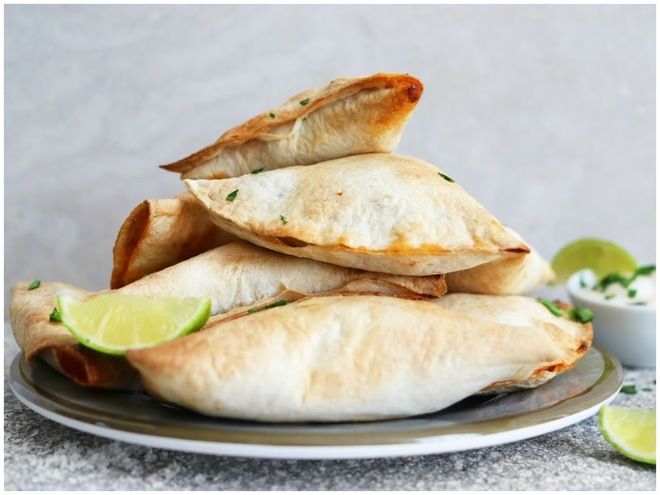 Ingredients:
Puff pastry – 2 sheets
Lean minced meat – 180 g
Olive oil – 1 teaspoon
Dry garlic – ½ teaspoon
Ground ginger – ¼ teaspoon
Curry powder – ½ teaspoon
Cumin – ¼ teaspoon
Egg – 1 pc. (for brushing dough)
Cooking :
Fry the minced meat in a preheated pan with oil. Add spices and simmer for a few more minutes.
Roll out the dough and divide it into circles – to form pies. Put the prepared minced meat on one half of the mug and cover with the other. Pinch the edges tightly.
Cover a baking sheet with baking paper and place the patties. Brush with beaten egg. Bake for 20 minutes in a preheated oven at 190 degrees.
mini pizza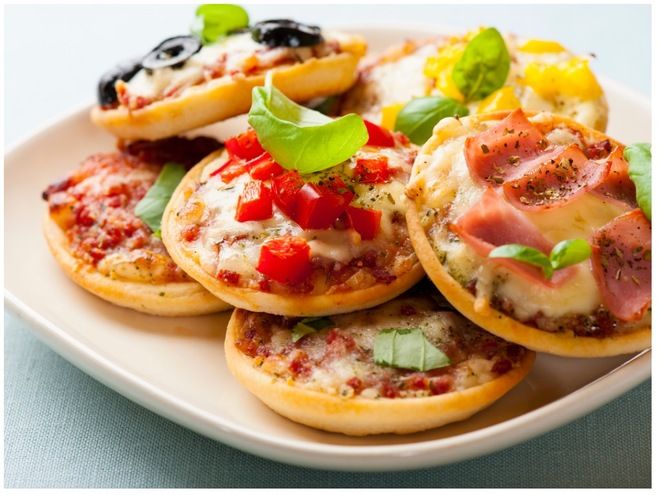 Ingredients:
Puff pastry – 2 sheets
Tomato paste – 3-4 tbsp. spoons
Mozzarella cheese – 200 g
Ham – 200 g
Bulgarian pepper – 1 pc.
Onion – 1 pc.
Basil – a few branches
Cooking :
Roll out the dough and cut into shapes. Arrange on a baking sheet lined with baking paper.
Lubricate the dough with tomato paste. Lay out the filling – to your liking. Sprinkle with grated cheese and chopped basil.
Bake in an oven preheated to 200°C for 10-15 minutes
Oatmeal bars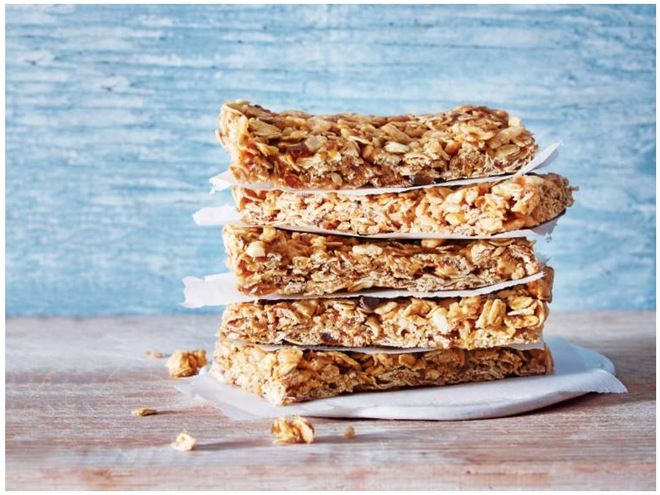 Ingredients:
Butter – 80 g
Brown sugar – 80 g
Sugar syrup – 2 tbsp. spoons (you can buy ready-made or cook it yourself – from sugar, water and lemon juice)
Salt – ½ teaspoon
Oatmeal – 130 g
Chopped dry apple – 35 g
Chopped dried apricots – 35 g
Dried cranberries – 25 g
Pumpkin seeds – 25 g
Sunflower seeds – 2 tbsp. spoons
Coconut flakes – 25 g
Cooking :
Melt butter, sugar, syrup and salt in a saucepan. Combine all dry ingredients and stir in butter-syrup mixture. Roll out the resulting mass to a height of 2 cm using a wet rolling pin.
Cut into pieces, arrange on a baking sheet covered with parchment and bake for 15-20 minutes at 180°C.
Bon appetit on your travels!
It's delicious: 5 unusual recipes for oatmeal
Photo: Thelittleblogofvegan, pixfeeds, mindbodygreen