Master class: button cookies
24.05.2022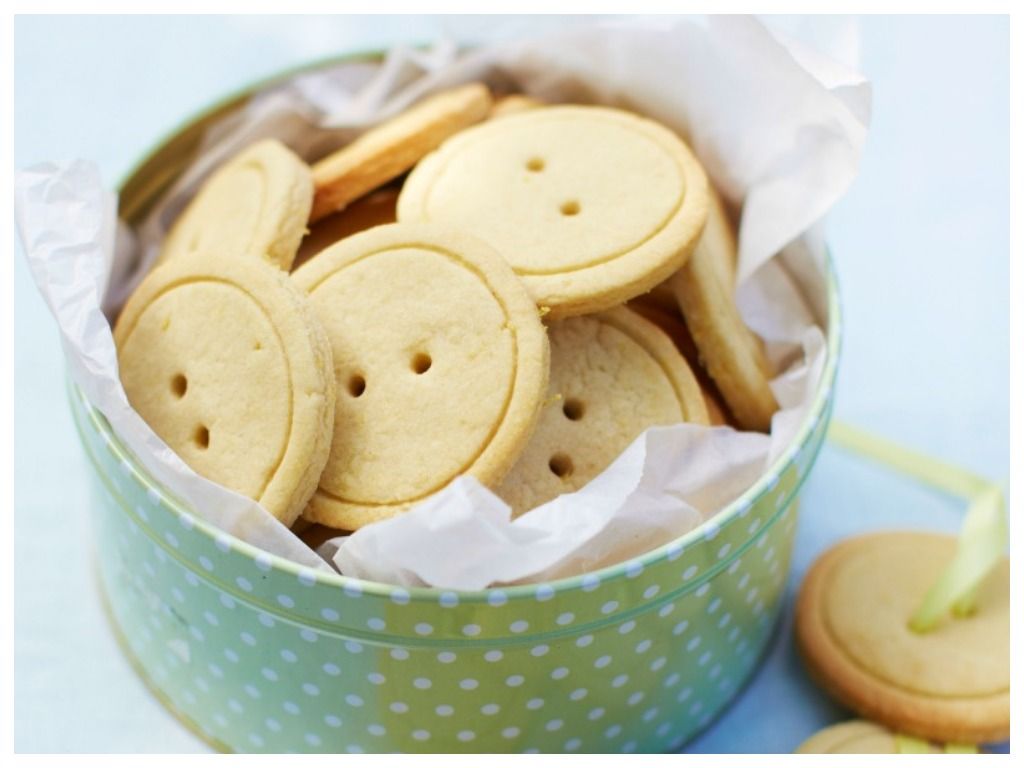 Shortcrust pastry is needed to make button biscuits. It is very plastic, so it will be convenient for children to help you.
Ingredients:
Flour – 200 g
Butter – 100 g
Sugar – 80 g
Egg yolks – 2 pcs.
Vanilla sugar – 2 tsp
Note to mom: recipe for zucchini casserole with turkey and herbs>>
How to make button biscuits :
1. Remove the butter from the refrigerator in advance – it should be soft. Separate the whites from the yolks. Beat the yolks with sugar, add a little vanilla sugar for flavor. Then add soft butter to this mass and stir so that there are no oil lumps.
2. Enter the flour in parts. This will determine the very moment when it will be enough. As a result, you should get a plastic oil ball.
3. To make it convenient to work with the dough, put it in the refrigerator again for 30 minutes.
4. In the meantime, prepare the items that are needed to cut the "buttons": a round shape or a glass with a diameter of 4-5 cm, a plastic bottle cap and a cocktail tube.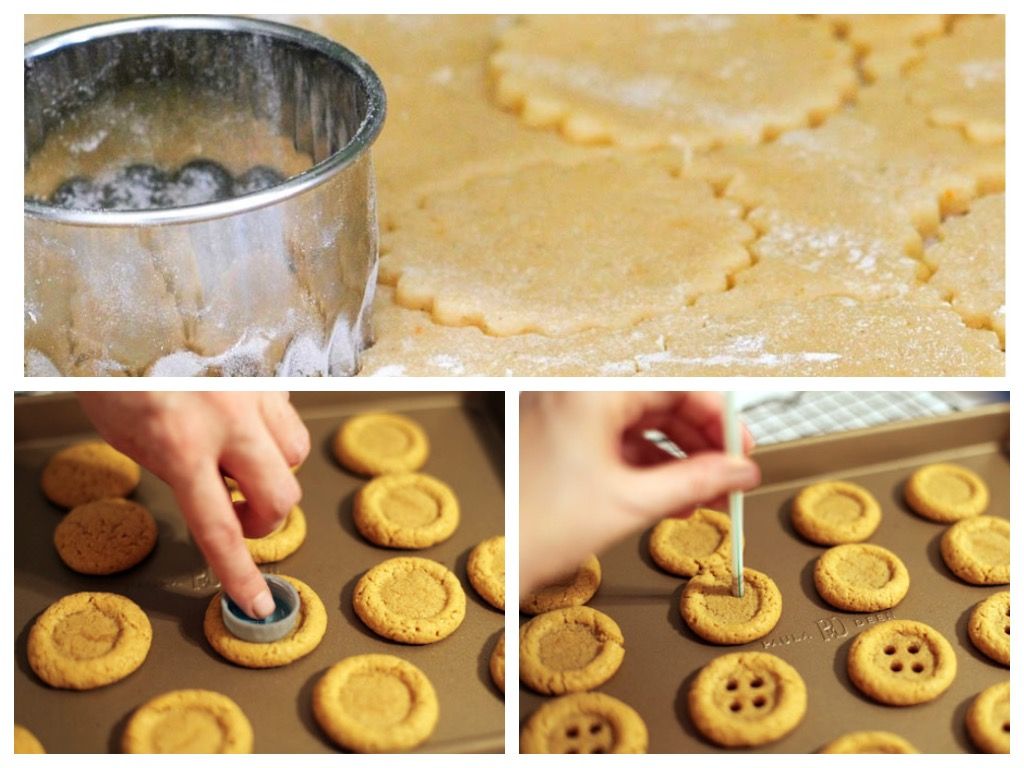 5. Roll out the dough with a thickness of 4-5 mm. Cut out circles. Then make a notch on each mug with a plastic lid – do not press too hard, so as not to separate the cookies into two parts. The final touch: using a cocktail straw, squeeze out two holes. It is possible and four – at your request.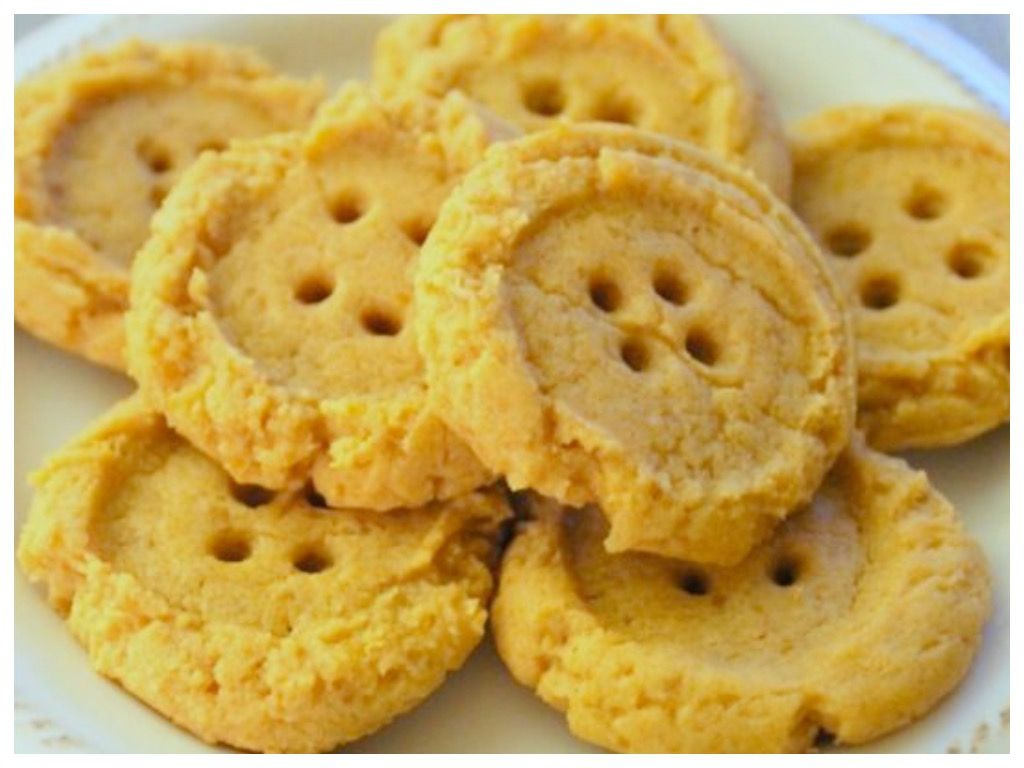 6. Line a baking sheet with parchment paper and lay out the cookies. Bake at 180 C for about 15-20 minutes. Please note: the finished cookie should be a light shade. If it darkens, it means that it was overexposed in the oven!
7. If desired, sprinkle cookies with sugar. And if you want to make colored buttons, pour beetroot, carrot or juice squeezed from finely chopped greens into the dough. Be careful: these additives will slightly change the taste of the cookies. You can also add cocoa powder to the cookies to make chocolate buttons.
IMPORTANT : these cookies can be treated to childrenwho already understand the difference between sweetness in the form of buttons and a real button.
You will find more recipes for the whole family from our mothers in the "Recipes" section. 
We wish you an interesting joint culinary creativity and bon appetit!
Photo: yammiesnoshery.com, inspiredtaste.net, styleinspiration-blog.co.uk, brightstarkids.com, momjunction.com