How to care for children's skin with atopic dermatitis
24.05.2022
There are three "whales" of atopic skin care: cleansing, moisturizing and relieving itching. The corresponding procedures are performed sequentially, using special tools.
Stage one – cleansing
You can and should bathe every day, in warm water (27-30 ° C), adding a special bath product to it. Ordinary foams and gels, most likely, will not work – they contain too many additives that can worsen the condition of problem skin. At the same time, every effort should be made to ensure that the chlorine content in the water is minimal. Since our tap water is chlorinated almost everywhere, it is worth considering the use of filters. Daily bathing can be carried out without special products, as a basic moisturizing procedure, and with their addition it is enough to bathe 1-2 times a week.
Remember that washcloths and hard towels are not suitable for atopic baby skin. The task of wiping the child dry is not worth it at all, since it is better to proceed to the next stage with wet skin. It is necessary to observe the "rule of three minutes": the emollient is applied to the skin during this particular time after bathing.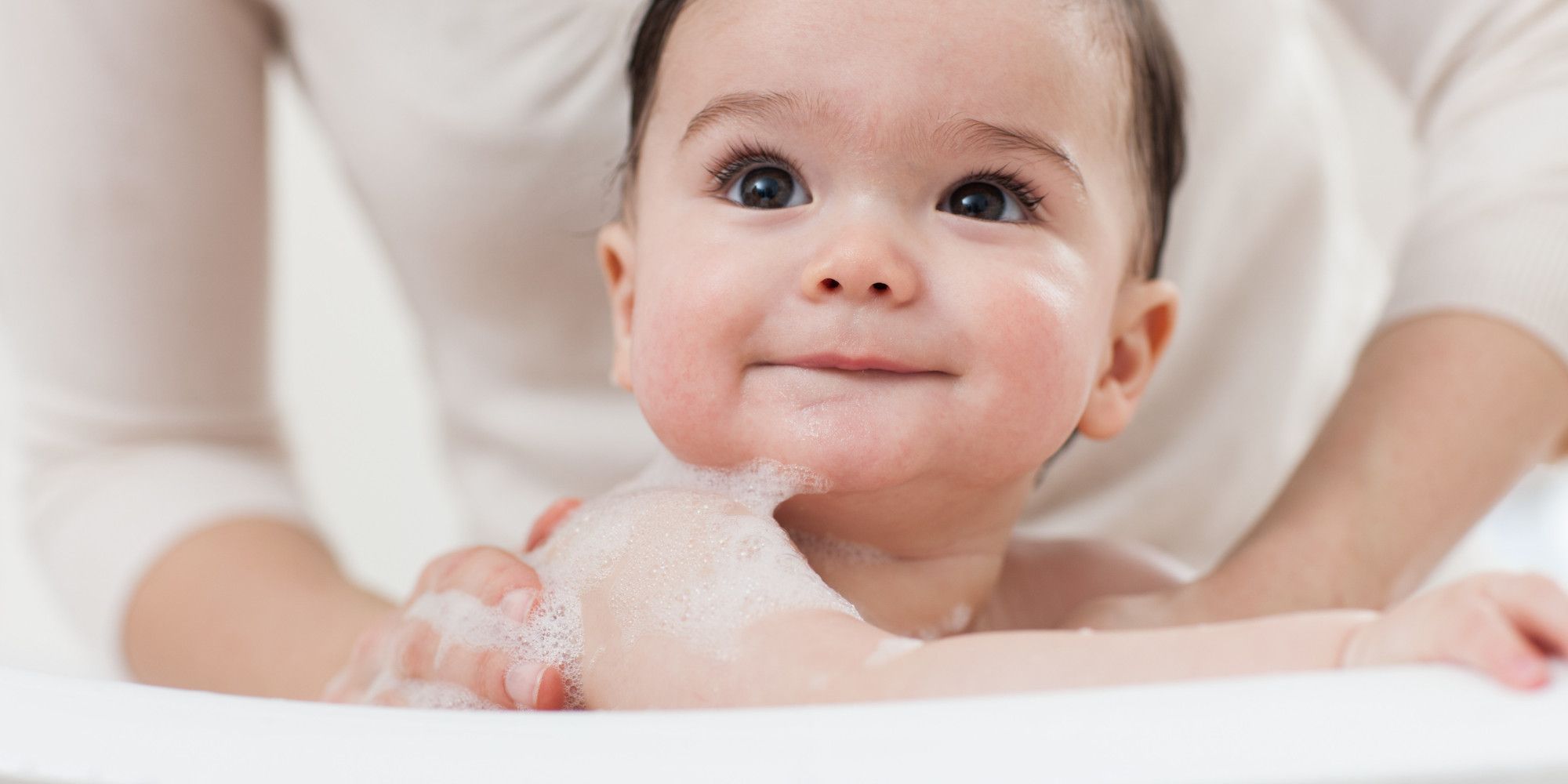 Stage two – moisturizing
Emollients specially designed for this purpose are produced in the form of lotions, ointments, and creams. For their application to give a result, emollients are applied to the skin several times a day. How often – depends on the microclimate in the room where the child is located, on the time of year (in winter it is better to take fatter products), on whether other drugs prescribed by the doctor are currently being used.
Unfortunately, even atopic skin treated with a moisturizer can continue to disturb the child, so there is an important third step in care.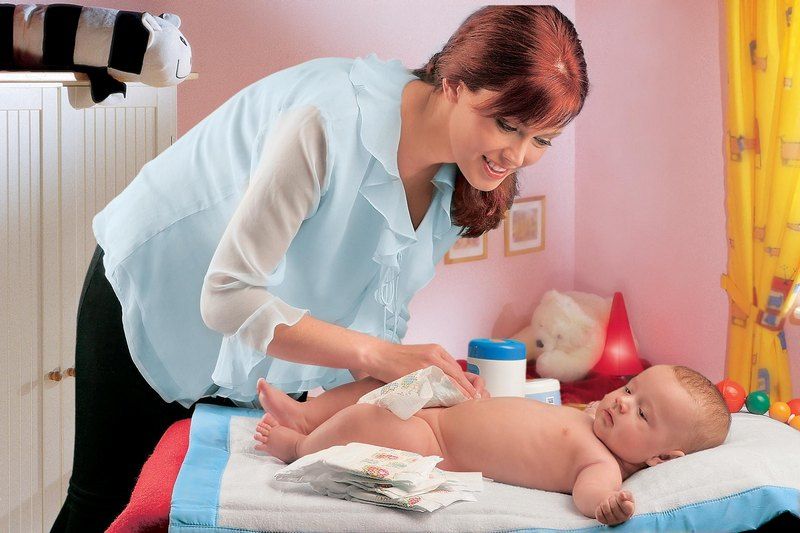 Stage three. Elimination of itching
It is especially important to achieve a good result before going to bed, and then the wish "good night" will not be empty words for you and your child. To do this, there are special sedatives designed for irritated skin. If you see redness, swelling, severe peeling – this is a reason to use them.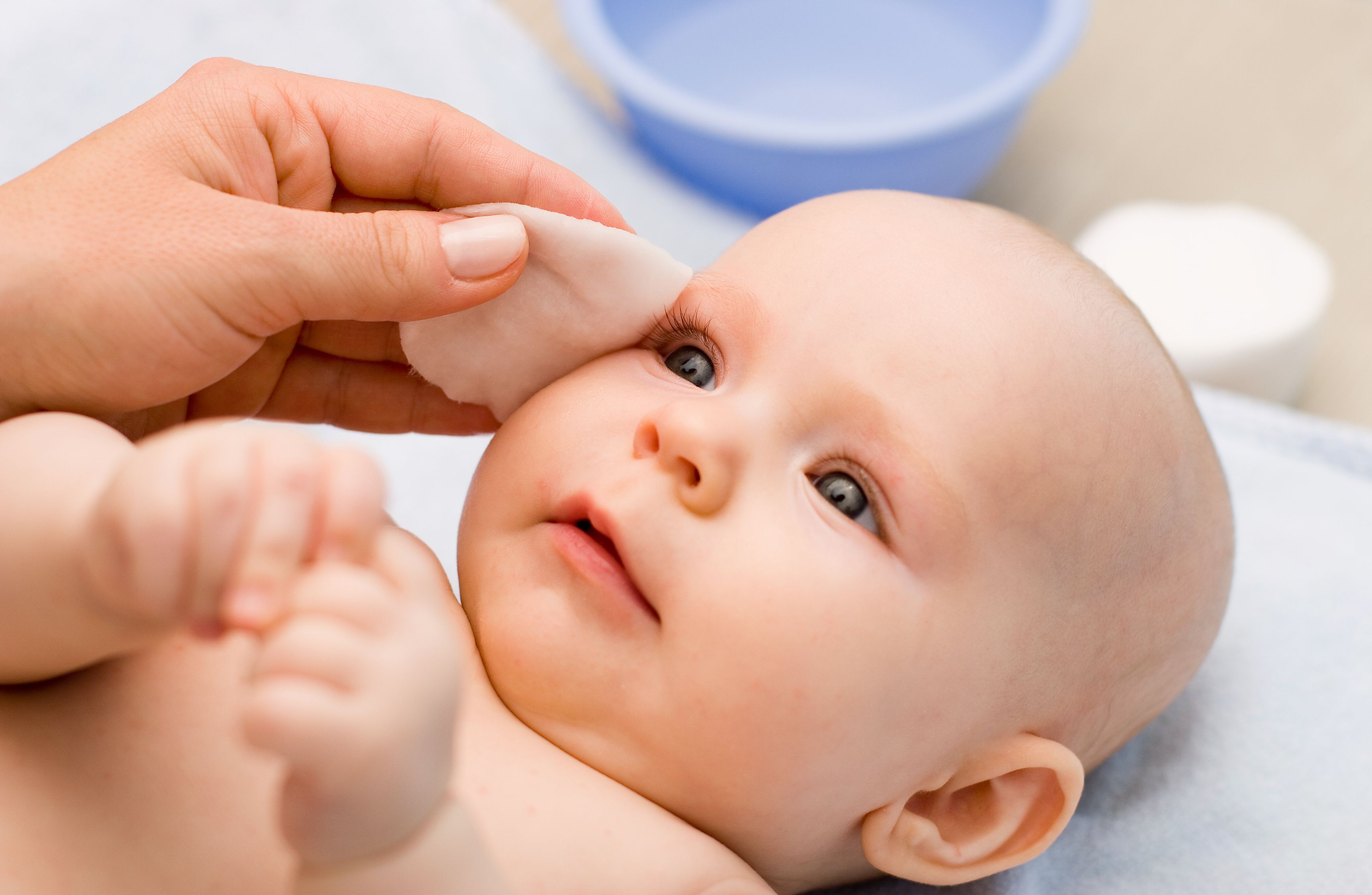 safe house
Another concern of parents whose child suffers from atopic dermatitis is to make sure that there are no additional factors provoking exacerbations in the house where he lives.
Dust and dust mites should be your worst enemies. Studies confirm that the elimination of dust mites improves the condition of patients with atopic dermatitis.
It is necessary to monitor the sanitary condition of all domestic premises with redoubled attention to exclude the addition of secondary skin infections. Remember that atopic skin is especially vulnerable in this regard.
It is better to choose liquid household detergents (powder particles remain on surfaces and in tissues and can cause irritation and itching even in a healthy person, and even more so with atopic dermatitis) and, of course, hypoallergenic.
It is possible that you will have to test cleaning products from different manufacturers in order to choose the most neutral and harmless. The same can be said about washing powders.
When the heating season begins in the cities, the already dry atopic skin is subjected to another test. During this period, which in our climate lasts quite a long time, do not forget to additionally moisturize it. Use special devices that normalize the level of humidity in the room. In no case do not wrap up the child: for sure, you yourself already know that increased sweating provokes increased itching.
If your baby has problematic skin, then caring for it should be treated like nutrition: after all, you won't leave him without food for a long time, and you will try to make the diet complete. So the skin requires regular and competent care, and with modern means we can quite provide it, thereby making our life and the life of a child more comfortable and joyful. And most importantly, proper care increases the likelihood that by the age of 3-5 years, atopic dermatitis will leave you alone, that is, the child will, simply put, outgrow it.
References:
1. Federal clinical guidelines for the management of patients with atopic dermatitis / Russian Society of Dermatovenerologists and Cosmetologists. Moscow, 2013. S. 17.
2. Federal clinical guidelines for the management of patients with atopic dermatitis / Russian Society of Dermatovenerologists and Cosmetologists. Moscow, 2013. S. 18.