Father's relics transferred to the museum
24.05.2022
On the eve of May 9, spouses Mikhail Mikhailovich and Irina Igorevna Sukhachev donated about 100 now priceless exhibits to the museum. All things belonged to their fathers who fought in the Great Patriotic War – Major General of Aviation Mikhail Nikolaevich Sukhachev and Colonel of the Medical Service Igor Iosifovich Krasovsky. All these years after the end of the war, the family carefully kept priceless items, but now they decided to perpetuate the memory of their parents in such a noble way.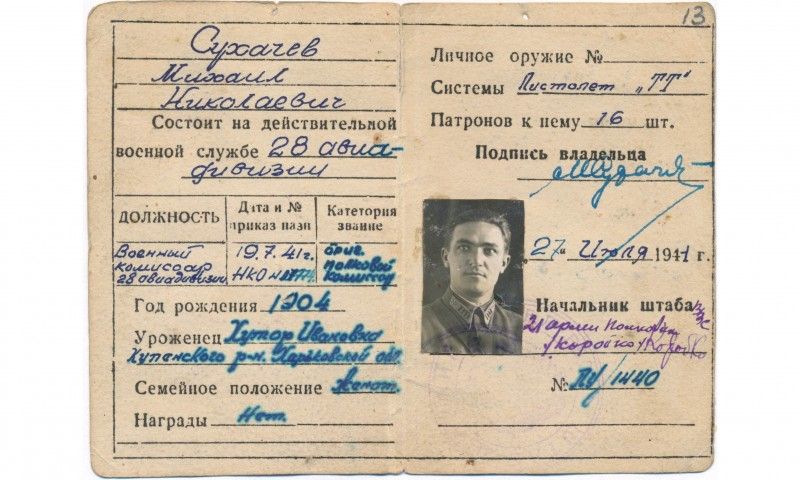 Mikhail Sukhachev met the war as an adult 37-year-old officer, participated in major battles, including Kursk, liberated Riga, was surrounded, awarded numerous orders and medals, and fought until the very end of the war.
Igor Krasovsky went to the front in 1943 as a 21-year-old doctor, went from Kharkov to Prague. He was wounded, awarded orders. Both returned from the fronts with photographs, documents, diaries and notebooks. Also in the collection were Mikhail Sukhachev's personalized dagger, his cigarette case and lighter, which the fighters with "golden hands" made from improvised materials right on the front line.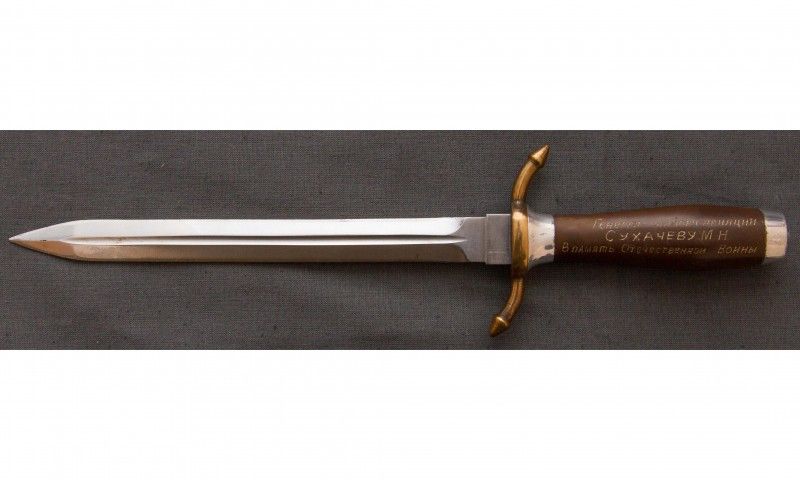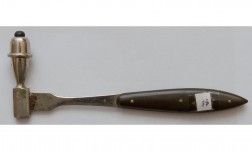 From Igor Krasovsky, the descendants also left his medical instruments and a letter of thanks from the Supreme Commander-in-Chief Marshal of the Soviet Union Joseph Stalin.
"We carefully keep the memory of our parents in the family," said the son of the major general. – These are photographs, documents, awards, personal belongings… There were about a hundred of them in total. We often talk about the exploits of great-grandfathers to our grandchildren. But I would like the memory of the heroes to be alive not only in our family.
Now the relics will take their rightful place in the museum's exposition.