Families with many children – salvation from the demographic decline
24.05.2022
Yuri Krupnov, chairman of the Supervisory Board of the Institute of Demography and Migration, said that families with at least three children are saving Russia from disappearing from history. Now they are only 7% of the total number of families with children, and this is very small, significantly less than in some European countries.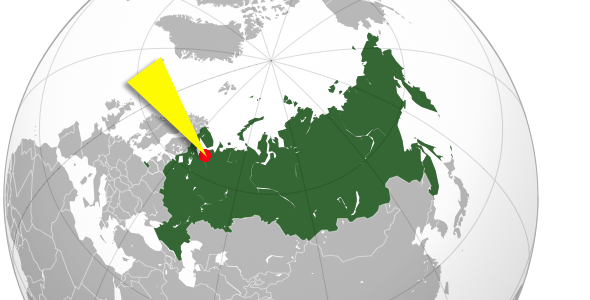 At the same time, over the past seven years, the number of large families has increased by 25%. Against the backdrop of a depressing general demographic situation, this is a very positive trend. But in order to compensate for the imbalance, it is necessary that by 2040 the figure of 7% of large families out of the total number should grow to 50%. That is, to have third and subsequent babies in half of the families with children. How realistic this is, mathematics and dry statistics do not specify.
Krupnov also says that economic measures alone are not enough to increase the birth rate, although they are certainly necessary. While in our country people can be classified as marginalized by the number of children alone, one cannot expect an intensive growth of large families. It is necessary to change the attitude in society, to raise the status of a family with a large number of kids.
– In our country, there are only one hundred thousand families with more than eight children, – the expert says, – only one hundred thousand! This is our national treasure, our rarity.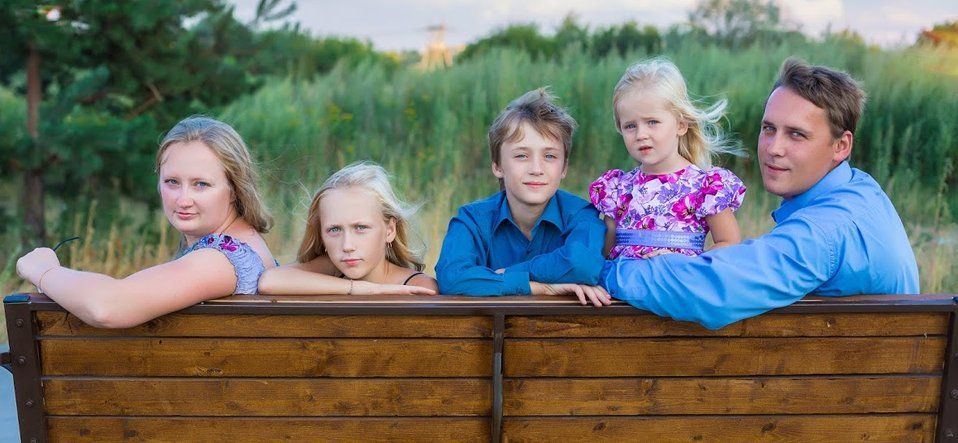 Therefore, the state should not only support such families, but provide these children with equal opportunities with those who are brought up one or two in a family. Because raising, educating, and even taking one or nine children to the sea are very different costs. And no matter how highly paid the father of eight children is, it is difficult for him to compete with a man who earns for a family of three or four.
As positive news, Krupnov cites information that the president of our country understands the problem well, and says that a three-child family is not something to strive for, it is something that should become the norm. Accordingly, there is hope for changes in the demographic policy of the state.