Cultural trip: Oksana Akinshina with her son at the ice show
24.05.2022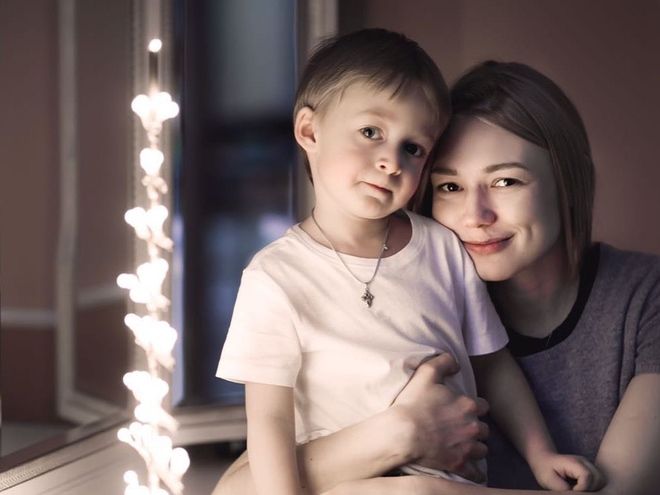 31-year-old actress Oksana Akinshina is trying to pay more attention to her children on her blog: son Kostya and daughter Emma . The boy appears in publications more often, because the famous mother takes him to various events, instilling in him a love for art.
The other day Akinshina with Kostya visited the ice performance "Romeo and Juliet" , which is now being shown in Sochi. After the show, the actress shared her impressions:
We really enjoyed ! Now the son knows everything about Romeo and Juliet!! Thanks to Ilya Averbukh, Alexei Yagudin and Tatyana Totmianina.
In the show of Ilya Averbukh , 6 Olympic champions are immediately involved – Tatyana Totmyanina and Maxim Marinin (Romeo and Juliet), Alexei Yagudin and Roman Kostomarov (Mercuzzio and Tybalt), Tatyana Volosozhar and Maxim Trankov (Prince and Princess of Verona).
After the performance, Yagudin published a photo on his blog with his wife, daughter and Oksana and her son, thanking the actress:
And a wonderful theater and film actress Oksana Akinshina came to visit us 🎭 💪 and thank you for your kind words.
Recall that Oksana is now married to film producer Archil Gelovani .
The couple are raising their son Konstantin (5.5) and daughter Emma (1.5).
Do you often go to performances and shows with your children?
Read also:
Photo: Instagram