Cheat sheet for mom: how not to go crazy for the first time after the birth of a child
24.05.2022
Inexperienced mothers are often shocked by how much life changes with the advent of a child. The day is filled with changing diapers, feeding and the ongoing routine of household chores. Add social isolation, hormonal fluctuations, chronic sleep deprivation, constant crying of children and the inability to relax and rest normally – and you are within easy reach of insanity or postpartum depression .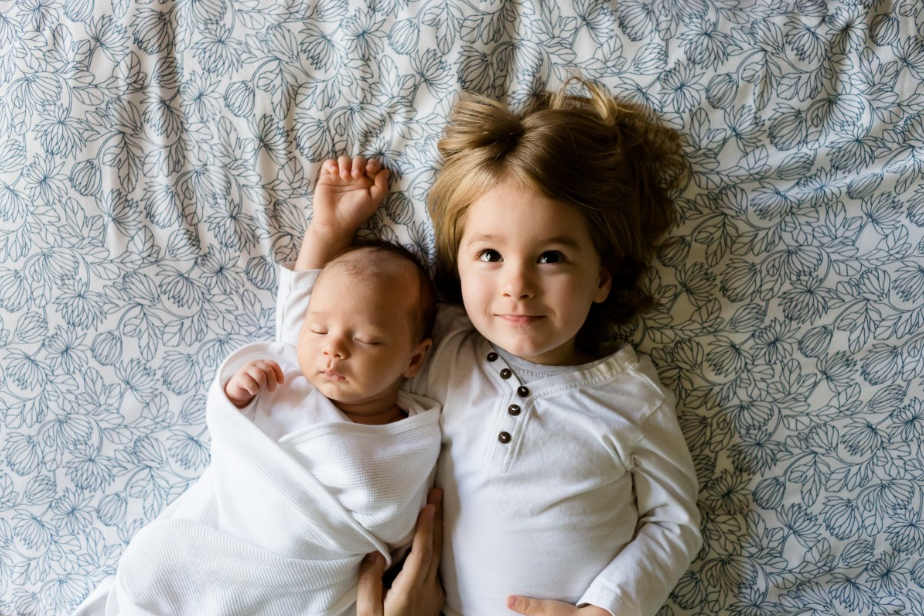 How to swim out of the abyss of overwhelming despair? How to cope with incredible physical and emotional overload? How to learn to enjoy motherhood?
We asked postnatal psychologists and experienced parents these questions. And together we formed 7 main principles that will help mothers confidently swim in the ocean of parental worries.
Don't try to do everything
It's impossible. So there is no point in wasting nerve cells and driving yourself in an attempt to win the grand prix of the royal races.
Set your priorities . Remember what flight attendants advise: "First, put the mask on yourself, then on the baby." If you are exhausted and constantly irritated, it will not do anyone any good. Therefore, taking care of yourself is just as important as the needs of the baby.
Give yourself a rest: the husband will understand if the house does not sparkle with cleanliness, and there will be no "first, second and compote" for dinner.
Don't be afraid to ask for help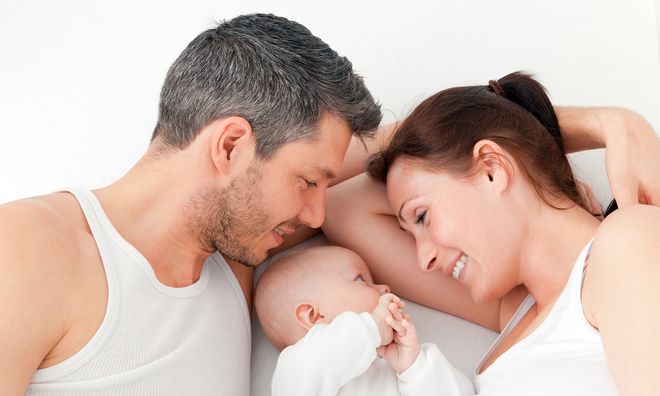 Delegate some of the work to your spouse. He is a 50/50 parent just like you. Talk to him about things that are difficult for you to deal with. Let him take care of changing diapers, washing and sterilizing dishes, putting the baby to bed in the evening. And will give a couple of hours on weekends and on weekdays so that you can take a shower and sleep.
Another possible solution to cope with the flow of household chores is to hire an assistant at least in the first months (cleaning, washing, cooking). Or ask relatives and friends: going to the grocery store and restocking diapers will not be a difficult task for them.
Take advantage of technological advances
Firstly, household appliances : a washing machine, a slow cooker, a microwave oven, a blender, a bottle sterilizer, a dishwasher, a robotic vacuum cleaner…
Secondly, devices for safety and health: a baby monitor, a breast pump, electronic scales and a thermometer-hygrometer, a nebulizer.
And finally, organizers and useful accessories (organizer bag, hooks and bottle holder for the stroller, non-spill, non-spill, breast milk freezer bags).
Don't compare yourself to other moms
Mothers, mothers-in-law, older sisters, friends on the court, bloggers on Instagram can do something better. Or otherwise. This does not mean that they are better able to cope with the hardships and joys of motherhood. Use their experience to find new ideas and tips. Do not cultivate unnecessary complexes in yourself.
All children are different, but you are the best for yours. He listened to your heart when he grew up "in the tummy." He smiles at you and loves you absolutely sincerely simply for the fact that you are.
Sleep and rest with your baby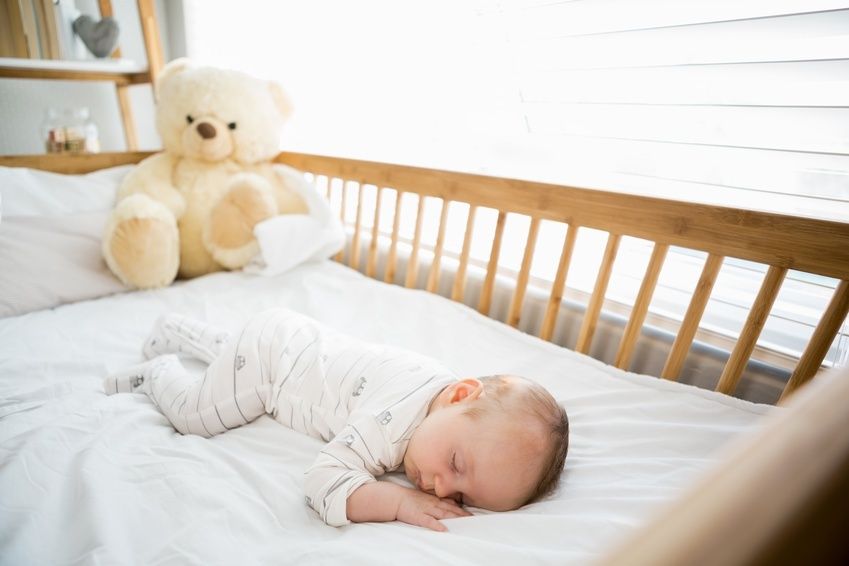 In the first months of life, the child learns the world tactilely, and co-sleeping continues bodily communication and has a positive effect on development and health. Proximity soothes both you and baby, enveloping a cocoon of safety and protection. And yes, you get more sleep.
Don't Forget What Brings You Joy
Motherhood is the best time for learning and creativity… You can read, dance, draw with your child or while feeding and sleeping. The difficulties of the first months of mutual addiction are not a hindrance. The main thing is to let go of fears, tune in to the positive and do what helps to find happiness.
Make motherhood easier
How many people – so many opinions. Every year there are new concepts of parenting. Do not follow all the advice or philosophy of popular psychologists and doctors. Find the "golden mean" and harmony in life with the baby.
It is important in the process of searching for this middle ground not to forget: there is no right way of motherhood – there is yours.
Photo: Depositphotos