A cottage is not a home. You cannot buy a garden house with maternity capital.
24.05.2022
A family that has the right to maternity capital after the birth of a second or even third child would not interfere at all with a dacha. Many people dream of a house in nature, where children could play freely and breathe fresh air all summer long. However, the law still does not provide for the purchase of a dacha with these state support funds, although the relevant bill was recently submitted for consideration by the deputies of the State Duma.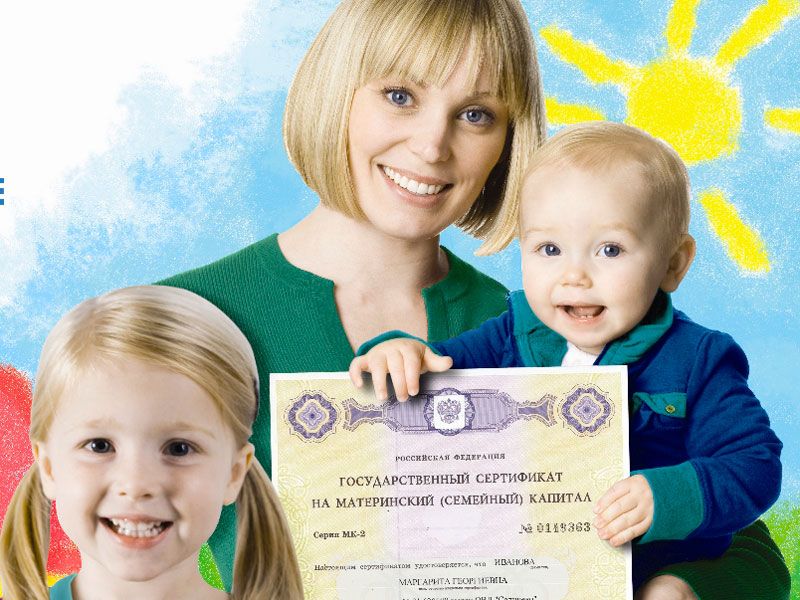 Last week, the press service of the Ministry of Labor issued an official comment on this matter. It turns out that the whole point is that you can spend maternity capital on the purchase of housing. Dacha, according to the Housing Code, does not apply to housing.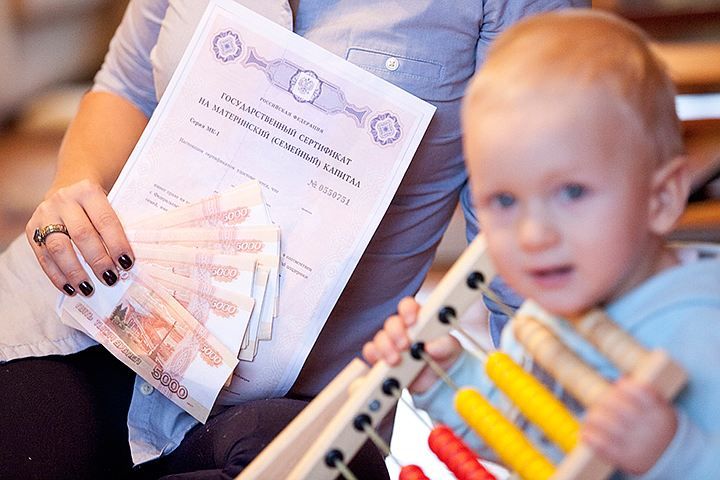 But this does not mean that families with children will have to give up the dream of buying a house from plots outside the city or in the suburbs with maternity capital. In order for a building to be considered residential, it must meet a number of conditions:
be located on land for residential development, and not in a garden society,
be capital – that is, with a foundation and reliable walls,
connected to the water supply, electricity and have a heating system. That is, suitable for year-round use.
Of course, such a house will cost more, but if the family's housing is more or less normal, and maternity capital is still not enough to buy a separate apartment, such an investment will be very reasonable.